Tyler Cost of Living Guide: 7 Essentials For Your 2023 Budget
Posted by Texas Real Estate Source on Sunday, January 22, 2023 at 8:14 AM
By Texas Real Estate Source / January 22, 2023
Comment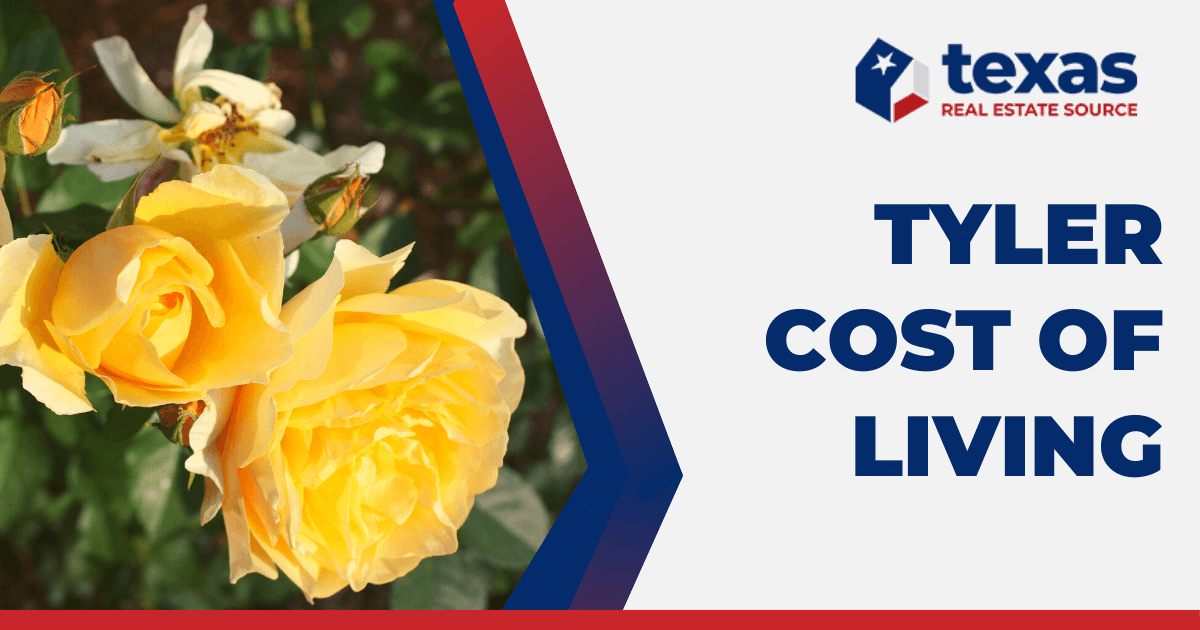 How Much Does it Cost to Live in Tyler?
Tyler, known as the Rose Capital of America, is a lovely city in the Piney Woods area of East Texas. It is the largest city in Northeast Texas and the region's manufacturing, health care, and cultural center. The cost of living in Tyler is about 7% below the national average, making it one of the more affordable options for people moving to Texas. The scenic landscape, warm climate, and excellent amenities all boost the quality of life in the city of Tyler—but what does it cost to live here?
Housing Costs in Tyler
Housing costs in Tyler are about 16% lower than the national average, representing significant value for money. The best neighborhoods in Tyler provide various housing options, including apartments and condos, small and medium-sized homes, luxury golf course houses, and waterfront estates, with a range of rental and home prices to suit different budgets. The housing options continue to grow along with the thriving Tyler economy.
Median Home Prices in Tyler
The home prices in Tyler accommodate buyers at every price point, starting as affordably as the $100s. The Highlands is a lovely and affordable neighborhood offering median home prices between $200,000 and $300,000. Hollytree is a mid-range golf course neighborhood with two sub-gated communities with home prices starting around $400,000. However, there are also $1 million+ home listings in the area.
If you're looking for luxury homes for sale in Tyler, you'll have plenty of homes to choose from. At the high end of the scale, Tyler homes can list in the multi-million-dollar range. The Woods is a higher-end neighborhood offering larger wooded lots with median home prices around $500,000–$600,000. The Cascades is one of the most expensive neighborhoods in Tyler on average, offering golf course and waterfront homes with median home prices of around $900,000 to more than $1 million. Potential buyers have plenty of custom homebuilding opportunities in this neighborhood, as there are multiple empty lots available.
Median Rent in Tyler
There are many rental options in Tyler, from apartments and condos to townhomes and houses. The median rental price is around $1,000–$1,300, depending on housing type, size, location, and amenities. The median rent for a studio apartment has decreased to an average of $700–$900 per month. The median rent for a 1-bedroom apartment is $800–$900 per month. The median rent for a 2-bedroom is $900–$1,000 per month, and it's typically $1,400–$1,600 per month for a 3-bedroom rental.
Utility Costs in Tyler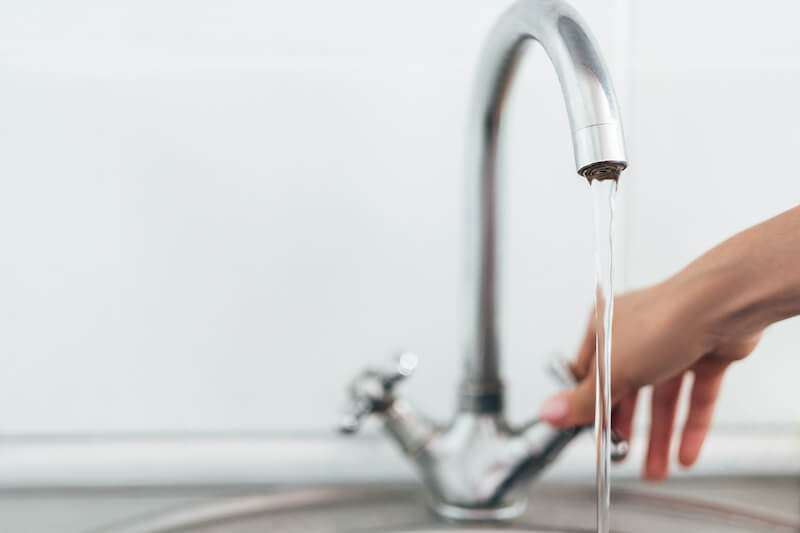 The cost for utilities in Tyler is about 3–4% higher than the national average. However, the lower prices for homes, rent, groceries, and transportation more than make up the difference, still making Tyler an affordable city in which to live. The time of year makes a big difference in the cost of utilities, with the hot Texas summers but mild winters.
The average energy bill in Tyler runs $150 to $200 per month. The average water bill is around $75 to $100, depending on water and sewer usage. The average cost for internet is $40–$50. The cost of cable varies but starts at around $40. Phone bills, on average, are about $190 to $210.
Food Prices in Tyler
Tyler residents can stock their kitchens and fill their stomachs without breaking the bank since food and grocery prices are 10% lower than the national average. From fast food to special dietary needs, residents can find groceries and restaurants to suit any appetite and budget.
Groceries in Tyler
Tyler has many grocery options, with lower-priced stores like Walmart and Sam's Club, select stores like Brookshire's, and health food choices at Sprouts and Natural Grocers.
Brookshire's is a regional grocery store chain based in Tyler with a great selection of fresh meats and produce. Sprouts and Natural Grocers are smaller stores with a farmers market feel that offer health food and special diet choices.
Restaurants in Tyler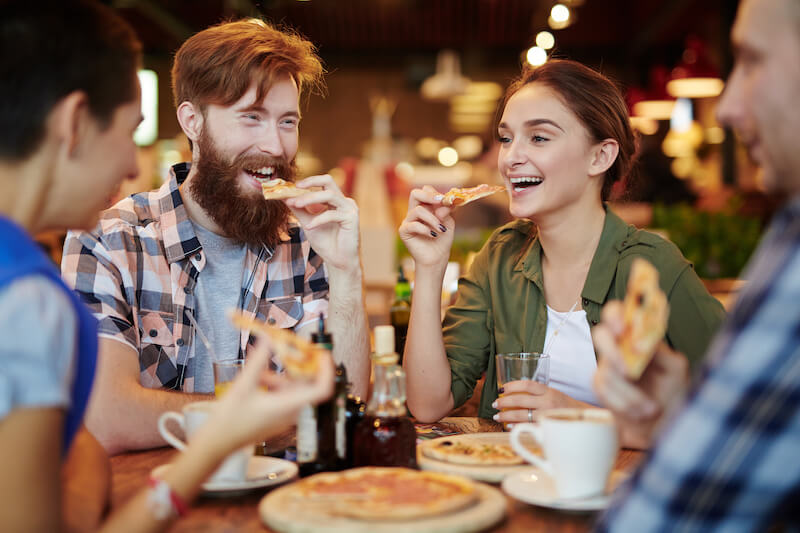 Tyler has many delicious restaurant options, from budget and casual dining to fine dining experiences. Some of the highest-rated inexpensive restaurants are Slim Chickens, a fast-food chicken diner; Hickory Hill BBQ, a southern and barbecue joint; Loggins, a family-style restaurant; and Taqueria El Lugar, a Mexican cafe, all offering tasty cuisine choices for under $15. Great restaurants like Don Juan, a Mexican inn; Breakers, a seafood joint; and Chez Bazan, a French bakery and café, provide a mid-range casual dining experience for $15–$25. For fine dining and unique events, try Texas de Brazil, a Brazilian steak house; Cote, a French restaurant; Rick's on the Square, an American diner; and The Grove Kitchen & Gardens, a farm-to-table dining venue. Dinner prices start around $20, but the mouth-watering dishes are worth it for a nice night out.
Transportation Costs in Tyler
There are many ways to get around Tyler, and it's also affordable, with transportation costs about 6% below the national average. Gas prices are in line with the rest of Texas. The average monthly premium for car insurance is $60–$70.
For those who prefer to use public transportation, Tyler has a convenient and inexpensive bus system. The fare per trip is only $1.00 for an adult over the age of 12. For seniors and people with disabilities, the fare is only $0.50. A regular 30-day pass is $40 for adults or $20 for children, seniors, and people with disabilities. Students can purchase a semester pass for $50. Tyler Transit provides free rides for children to the Tyler Public Library and the Fun Forest Pool during the summer.
Tyler also now runs the Campus Express Shuttle. It runs on Wednesdays and Saturdays and is free for TJC and UT Tyler students, faculty, and staff.
For those who don't wish to follow the bus schedule, Uber and Lyft offer another low-cost transportation option, with rides starting at around $5.00.
Tyler Car Service provides executive transportation to residents for personal and business travel and special events for $25 a trip. They also offer courier and cargo services and specialized transportation for those with medical needs. Their free Pony Ryde app allows customers to schedule rides and pay by cash, card, or in the app.
Healthcare Costs in Tyler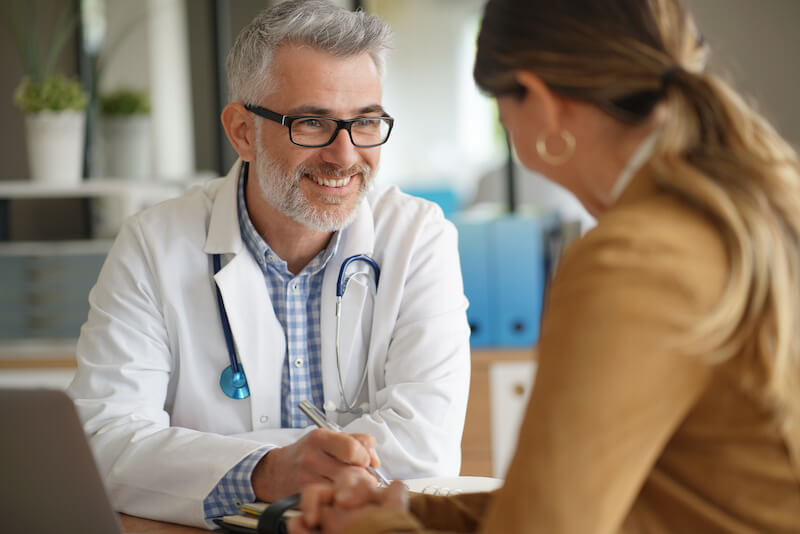 Tyler residents can feel better about staying well with healthcare costs in line with the national average. There are many medical insurance plan options, including budget-friendly plans. Wirefly.com allows customers to compare quotes for different types of insurance, including catastrophic and full coverage like Health Maintenance Organization (HMO), Preferred Provider Organization (PPO), Health Savings Account (HSA), and Health Flexible Spending Arrangement (FSA).
There are several hospitals and urgent care centers in Tyler, with UT Health Tyler being the main hospital in the area. They provide excellent care and service to the city and offer a patient estimate tool to help patients understand the cost of care. The average price for a doctor's visit in Tyler is $90–$120. The average cost for a visit to the dentist is $80–$100, and the average price is $90–$110 for a trip to the optometrist.
The many veterinarian clinics and animal hospitals in Tyler make it easy for residents to care for their beloved pets. The average cost of a veterinary visit is around $50.
Child Care Costs in Tyler
There are several childcare options for parents in Tyler, including daycare centers, home daycare, and nannies. Daycare costs in Tyler are slightly lower than the national average and vary depending on location, qualifications, and type of care. For example, the rate is higher for infant and toddler care.
The average cost is approximately $600–$700 per month for home daycare and daycare centers. There are around 70 daycares in Tyler that offer safe and reliable childcare. Over half of those accept infants and toddlers, but under 20 offer part-time care.
The average nanny rate is around $11–$12/hour, depending on location and years of experience. Nanny Lane provides information and assists parents with finding the right nanny to care for their children. They also have information on finding babysitters for evening coverage.
Entertainment Costs in Tyler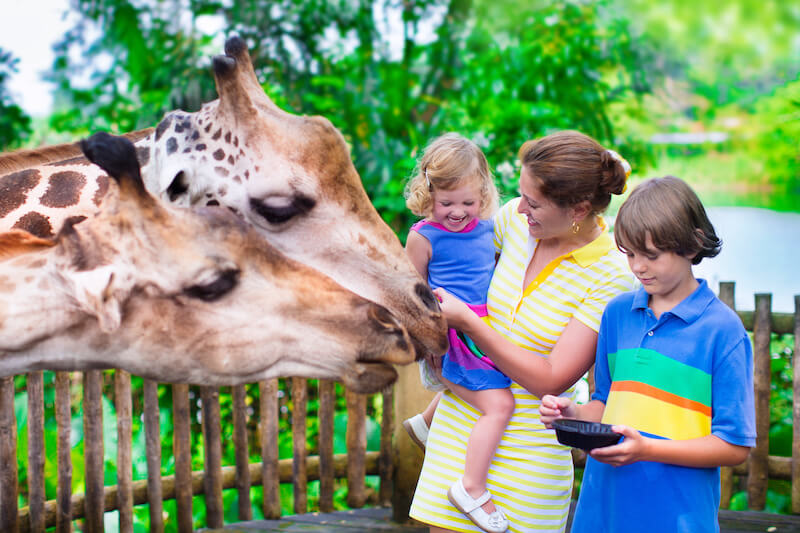 There are lots of fun things to do in Tyler, especially for outdoor enthusiasts. With so many free or inexpensive options, every resident can join in on the fun. One of the most beautiful activities in Tyler, which is also free, is the scavenger hunt for all of the rose-themed murals throughout Rose City. The goal is to start with The Eyes of Tyler mural and work your way through town, taking a selfie in front of each vibrant mural.
Tyler is a fantastic place for those looking for outdoor beauty and adventure. The Tyler Rose Garden has the most extensive public collection of roses in the United States, with over 32,000 rose bushes accessible. Caldwell Zoo is one of Tyler's most special places, with over 2,000 animals from around the world, including aquatic species in its two aquariums. Ticket prices are $15.50 for adults, $13.50 for seniors, $11.50 for children from ages 3–12, and free for children under the age of 3. Tyler State Park offers peace, tranquility, and fun with a 64-acre lake for boating and fishing, 13 miles of trails through piney woods for hiking and biking, and over 100 campsites and six cabins for camping. The entrance fee to the park is only $6 for an adult and free for children 12 and under. The cost to camp or stay in a cabin ranges from $18 to $55 a night.
Residents can also beat the summer heat or the winter chill with fun indoor activities. The McClendon House, built in 1878, is a Texas Historic Landmark and a splendid example of Victorian architecture. Admission is $7 for an adult and free for children 12 and under. The Tyler Museum of Art's admission is $5 for adults, $3 for seniors, and free for children under 12. The Earth and Space Science Center is home to the first planetarium in East Texas, and visitors can watch shows in the domed theater about the Texas sky, asteroids, and traveling through space. The price for each performance is $7 for an adult and $5 for seniors and children under 18.
For those with a competitive spirit and who want to be a little more active, Green Acres Bowl offers excellent rates on bowling. They also have leagues, pool, and dancing lessons. The rates are $3–$4 a game, with a special rate of $10 for unlimited bowling on Tuesdays and Thursdays from 9:00 p.m. to midnight.
Salaries and Wages in Tyler
Tyler is not only a great place to live, it's also a great place to work. There is no state income tax, so employees keep more of what they earn. The minimum wage is the same as the state minimum wage of $7.25/hour, but the average income in Tyler is much higher. The median household income has increased over 7% to approximately $49,000–$52,000. The number of jobs has increased by over 3% and shows positive future growth.
The industries with the most significant number of jobs are health care, with an average income of around $42,000/year; education, with an average income of approximately $40,000/year; and retail, with an average income of about $21,000/year. The highest-paying jobs are in oil and gas, with an average income of around $61,000/year; legal, with an average income of approximately $73,000/year; and professional and technical services, with an average income of roughly $51,000/year.
Some of Tyler's major employers are Brookshire Grocery Company, UT Health East Texas, Tyler ISD, John Soules Foods, and the University of Texas Health Science Center.
Enjoy a Low Cost of Living in Tyler, Texas
Tyler is a beautiful hub of East Texas that offers small city charm and big-city amenities. It's ranked in Niche's top 50 cities with the lowest cost of living in America, and the low cost of living allows residents to enjoy more of what the area has to offer. The Rose Capital of America offers beautiful and serene surroundings, a comfortable climate, great opportunities, and a low cost of living, making Tyler one of the best places to live in Texas and an excellent place to call home.