Things to Do in Tyler Texas: Fun Activities For This Weekend
Posted by Texas Real Estate Source on Wednesday, May 18, 2022 at 10:21 AM
By Texas Real Estate Source / May 18, 2022
Comment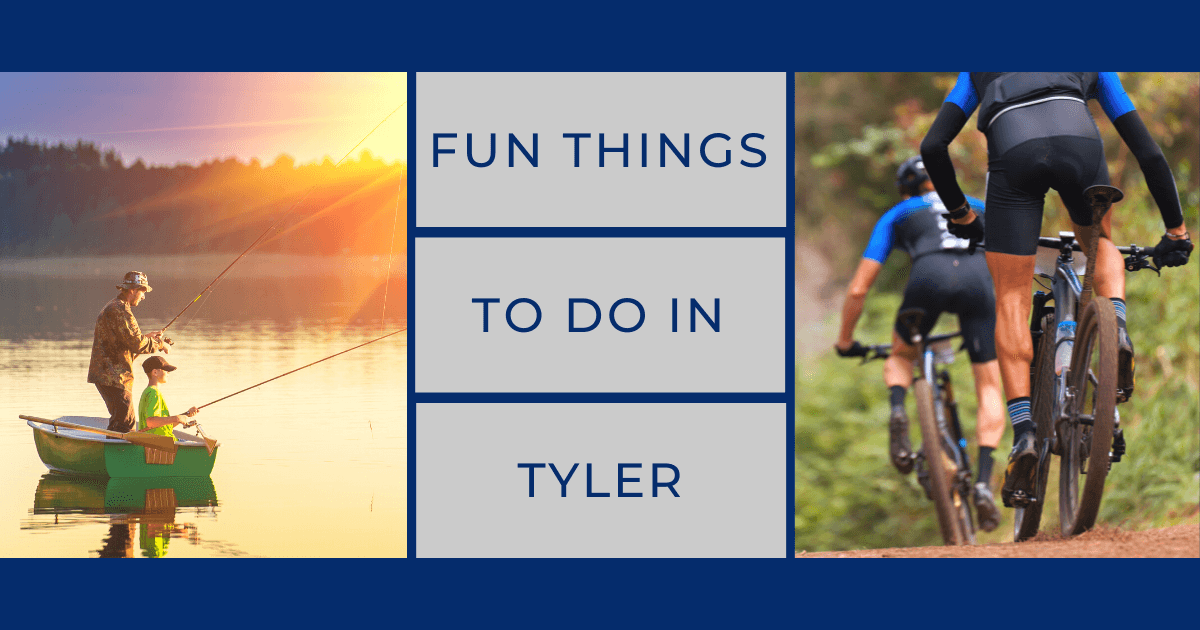 A hundred miles east of the city of Dallas, at the gateway to the East Texas plains, sits Tyler, Texas. This growing, vibrant city has plenty to offer—a variety of international cuisine, outdoor fun, historic architecture, and a thriving arts community in a small-town environment. Looking for something fun to do this weekend? Keep reading for plenty of entertainment ideas in Tyler, TX.
Have Outdoor Adventures in Tyler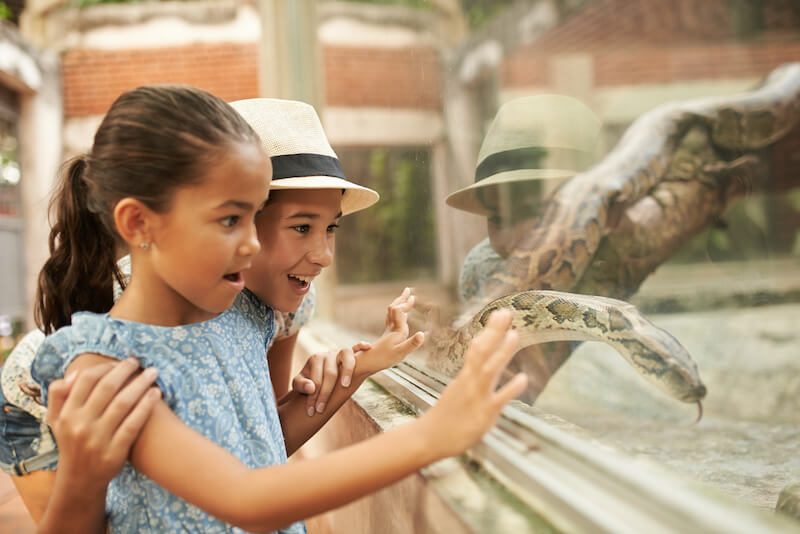 Nestled in the Piney Woods region, Tyler is a blend of lush pines, hardwood forests, and clear blue lakes, offering a wealth of outdoor fun and entertainment in the spring and summer. But in the fall, the explosion of color is spectacular. The region's hardwood trees splatter the area with light oak yellows, deep sweet gum oranges, and maple reds.
Parks
The city's crown jewel is Tyler State Park. Located south and east of the city, Tyler State Park offers 13 miles of trails through 100-year-old trees and is perfect for camping, hiking, and boating.
The Children's Park is home to the iconic, larger-than-life, granite teddy bear sculptures and whimsical statues of children at play, surrounded by waterfalls and a fish pond.
Tyler's dog parks include South Paw Park and an 8-acre SPCA-sponsored Bossart Bark Park for furry best friends, both outside the Loop and south of the city.
Camp Ford Historic Park sits on a former American Civil War prisoner of war camp, and the Goodman-LeGrand House is a Civil War landmark. Another historic home in the area is the Samuel Goodman House, an example of the Classic style and a Texas Historic Landmark.
Home to the Tyler Rose Festival, the Tyler Rose Garden is one of the most extensive rose gardens in the United States. The garden houses over 32,000 rose bushes. There's also the Caldwell Zoo, which features over 2,000 animals. The park spans 85 acres, including a petting zoo and two aquariums.
Water Recreation
Tyler is close to three major recreational lakes. Tyler State Park includes a 64-acre, spring-fed lake perfect for nearby boating, swimming, paddle boarding, or fishing and not far from waterfront homes.
Another close option for a day in the sun is Lake Palestine. The lake is considered by many to be some of the best fishing in the Lone Star State. Whether on the lake or pier-side, anglers fish for catfish, striped bass, perch, and crappie.
Looking for some water fun a little closer to home? Try any one of the four sprinkler pads in Tyler. Bergfeld and Faulkner's pads are free and open to the public daily during the summer months. These splash pads are a quick and easy way to cool off during the hot Texas summers.
Hiking & Biking Trails
Tyler is an outdoor enthusiast's dream. The city has 27 public parks with over 41 miles of hiking, biking, and jogging trails. All allow leashed dogs.
The 4.2-mile Rose Rudman-Southside Recreational Trail is a local favorite that provides a tree-lined oasis right in the middle of bustling south Tyler. A little further away, play one of three 18-hole disc golf courses or tackle the bike trails at Lindsey Park, where there are 10 miles dedicated to biking, hiking, and walking. For something a bit more challenging, run or bike the UT Tyler Mountain Bike Trail—32 miles of meandering trails through dense trees on the university's campus.
Tylerites love the outdoors, and the weather in Tyler is mostly obliging. Hot summers are perfect for visiting a lake, and spring and fall temperatures allow for long days outside. Brisk, wet winters are short but long enough to dig out the thick warm sweaters. And when it is raining, there is still plenty to do in the city.
Tyler Shopping Can't Be Beat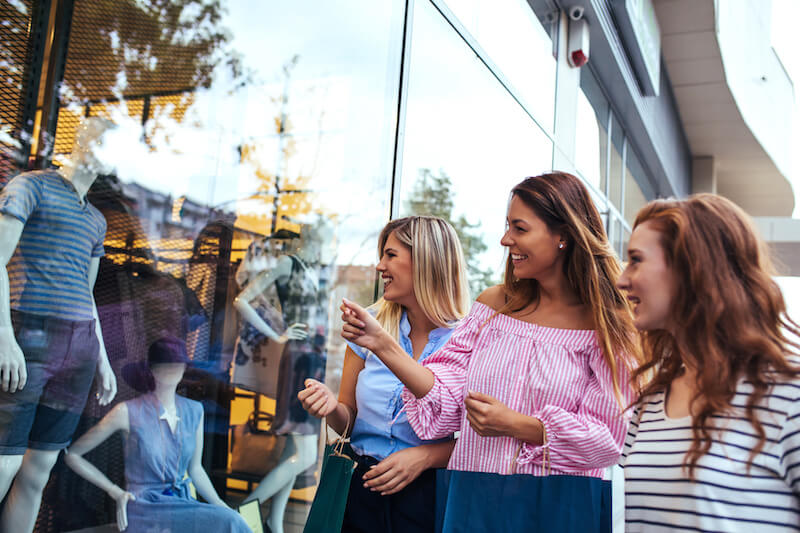 Shopping is an art form in Tyler. The city is home to the largest retail center in the northeastern part of the state between Dallas and Shreveport. Tyler's shopping combines major malls, open-air, easily accessible shopping centers, free-standing specialty and big-box stores, and local boutiques.
The largest retail area in the city is South Broadway Avenue, a half-mile corridor, has hundreds of popular stores, restaurants, and hotels. Further down South Broadway is Broadway Square Mall, a smaller, community-style retail center with chain stores ideal for daily errands.
The Village at Cumberland Park is a multi-building pedestrian-friendly shopping mall and restaurants for post-retail therapy snacking.
Locally owned boutiques like Haute Totz, the place to shop for Tyler moms and moms-to-be, and the Blue Spero, a boutique for trending women's fashion, dot the area. Thrift stores are also all the rage in Tyler. Browse The Curvy Lady, a plus-size consignment boutique, or vintage furniture at the Hacienda Gallery Vintage Shop.
Delicious Tyler Restaurants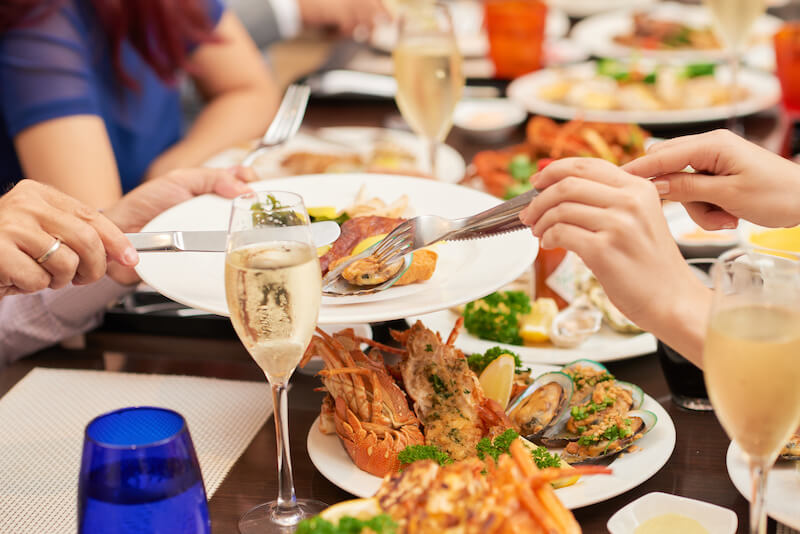 Tyler has over 310 restaurants. Home to legendary local barbecue, Latin American fare, famous pizza, vineyard fusion, steak, and more, Tyler's eateries highlight the diversity of taste that defines the city.
The True Vine Brewery is a Tyler treasure, hosting Octoberfest and the Chili Tasting Festival. Downtown, The Foundry, serves freshly roasted coffee with a twist. Adventurous? Try a lavender coffee and pastry.
The iconic Stanley's BBQ on Beckham Avenue is a local secret and one of Texas Monthly's 50 best BBQs. Grab a plate of BBQ brisket or jalapeno sausage while sitting on the back porch enjoying local music.
Another icon is Villa Montez, an authentic Latin American restaurant housed in a breathtaking 1935s mansion. The Kiepersol Estates Winery and Vineyard hides the Kiepersol Restaurant famous for steaks and fresh seafood pairings.
The trendy Bernard's serves eclectic Mediterranean cuisine from France, Italy, and Spain, while Dakotas Prime Steak & Chophouse serves prime USDA-approved steaks. Both are local favorites.
Part restaurant, part boutique, The Potpourri House has been a unique East Texas dining and shopping destination since the 1980s. Another family-owned establishment is Bruno's Pizza, serving homemade pizzas for 40 years.
Located in the heart of downtown Tyler, Rick's on the Square is a local foodie favorite, mixing music with trendy dining within walking distance of new-construction homes and artistic condos.
Arts & Culture in Tyler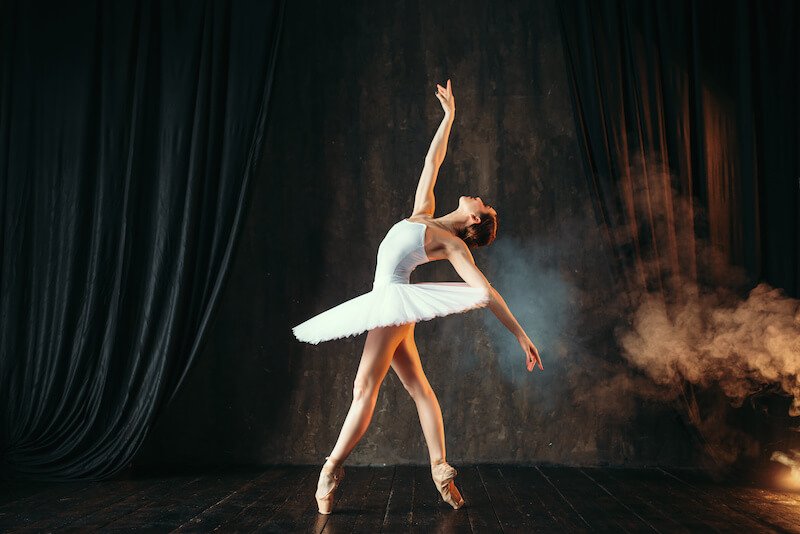 While visiting downtown, take advantage of the growing arts community in Tyler, including museums, galleries, local and professional performances, dance, and theatre.
Museums
Tyler is the Rose Capital, and the Tyler Rose Museum highlights the history and delicate beauty of the Tyler Roses.
Tyler's stately homes are some of the best examples of 19th-century Classic southern architecture. Initially built in 1859 and renovated, Goodman Museum is a classic 1880s example of Italianate-style architecture where authentic family items furnish the home. The American Freedom Museum in Bullard explores America's wartime history from the American Revolution to the Gulf wars. The Tyler Historic Aviation Memorial Museum details the history of flight in East Texas.
The Tyler Texas Planetarium housed at Tyler Community College is a perfect way to stargaze in Tyler. The Tyler Museum of Art features over 1,200 sculptures, paintings, and photographs by local artists and rotating collections.
Brookshire's World of Wildlife Museum highlights over 450 examples of local wildlife.
Art Galleries
Art Alley, located behind W. Erwin Street, is a unique project inviting 40 local artists to revitalize the urban setting. The Main Street Gallery is set in the refurbished lobby of Plaza Tower, showcasing more local artists.
Tyler has a unique collection of urban art, ironwork, and murals, from a patchwork rose mural under the Gentry Parkway bridge to the Dreak Scott mural on Spring Avenue.
Dance & Theatre
Established by the Tyler Women's Forum in 1954, the East Texas Symphony performs at the R. Don Cowan Center, The University of Texas at Tyler, or The Square downtown. The Tyler Civic Chorale, originally part of Tyler Junior College, has developed strong community involvement since 1968.
Tyler Civic Theatre Center is a volunteer-based company that brings plays and musicals to the community. The Center includes a children's theater group. Evening favorites at the art deco-styled Liberty Hall theater include comedy shows and classic film festivals.
For a community of 110,000 residents, Tyler has developed an interlaced, inclusive community of local artists, artisans, and performers. Tylerites recognize and take pride in the historical beauty of the area and their town.
Tyler Nightlife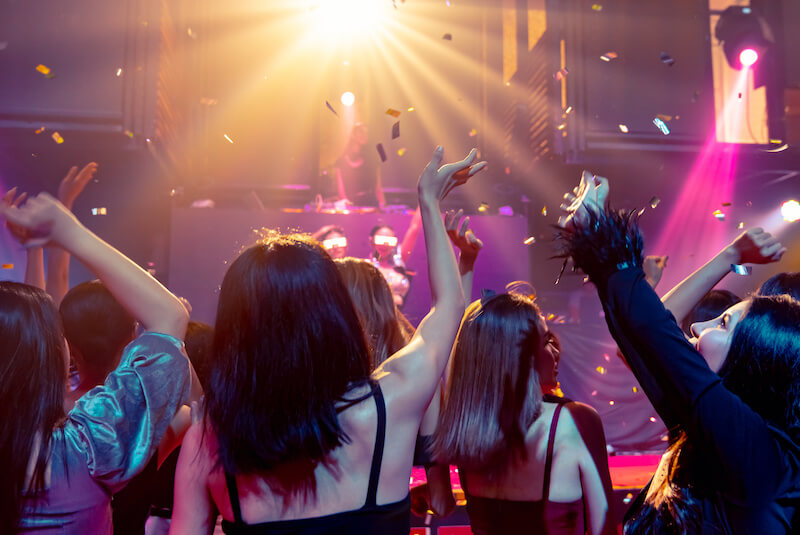 There is plenty to do in Tyler. Tylerites come out to play when the sun goes down, attending concerts at The Oil Palace or enjoying handcrafted cocktails and small plate dinners at the Cork.
Almost everywhere one looks in Tyler, live music is on the menu. The Grove is a local haunt for snacks or brunch. Another combination of art and function is Fresh by Brookshires, the grocery store, where local musicians perform while customers shop, chat or grab a beer and listen.
Tylerites love the Music City Grill and Smokehouse in Tyler, where diners can find a good bowl of venison chili or a Poteet Strawberry Salad for dinner and listen to local art. Dueling pianos at The Keys is full of energy. But to watch the game, the local spot is Where's Rufus Sports Bar. Shoot some pool, grab some food and enjoy a lively evening with friends.
A little farther from the city, the East Texas area offers cozy bars and lively honky-tonks like Shielas Old West, hosting live entertainment daily, or the Front Porch Distillery, with its signature Moonshine cocktails.
Small-Town Life with Big-City Fun
Tyler is a unique city with an eye for the future. Its long history can be seen in the many small museums such as the Cotton Belt Railroad Depot or in urban art murals that decorate the walls of historic buildings. The city remains a perfect example of a small Texas town with a growing city vibe.