Union Park Schools: Denton ISD Schools Near Union Park
Posted by Texas Real Estate Source on Tuesday, October 18, 2022 at 9:20:59 AM
By Texas Real Estate Source / October 18, 2022
Comment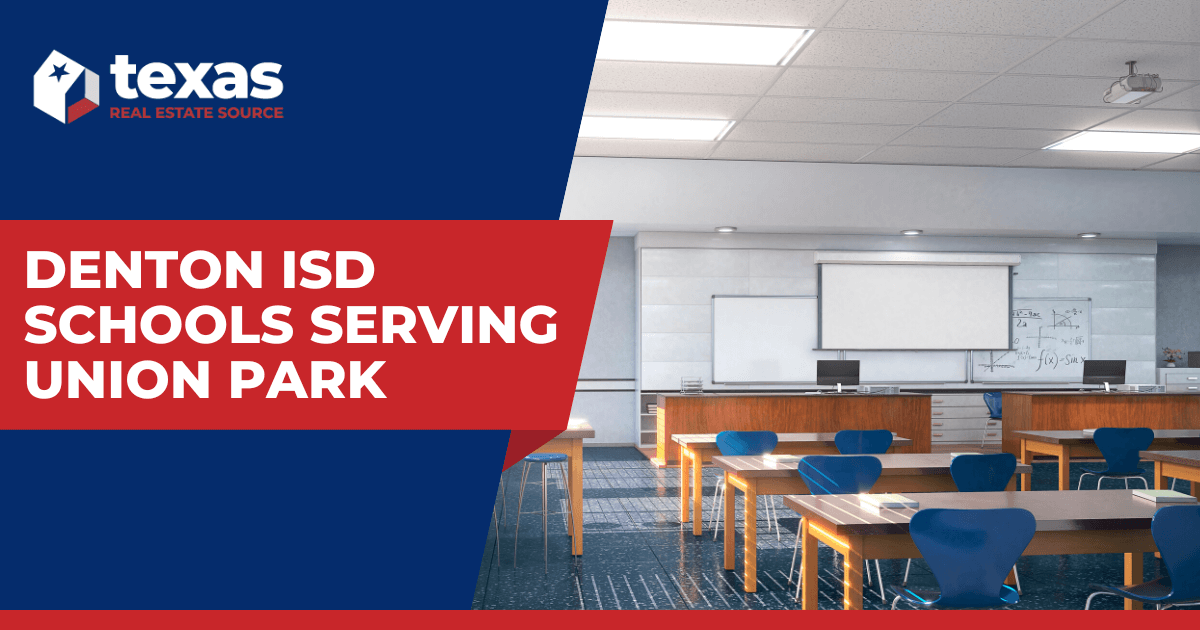 Buying a home for sale in Union Park gives parents access to the growing and innovative Denton Independent School District. Schools in Denton ISD are uniquely designed to offer collaborative spaces that are conducive to group learning and community building. Many of the buildings feature green energy technology and provide students with a comfortable learning environment along with academic support and programs that foster development and growth.
All schools serving Union Park are conveniently located to allow for easy commutes, whether driving or traveling by foot or bicycle through one of the community hike and bike trails.
Kiddie Academy of Union Park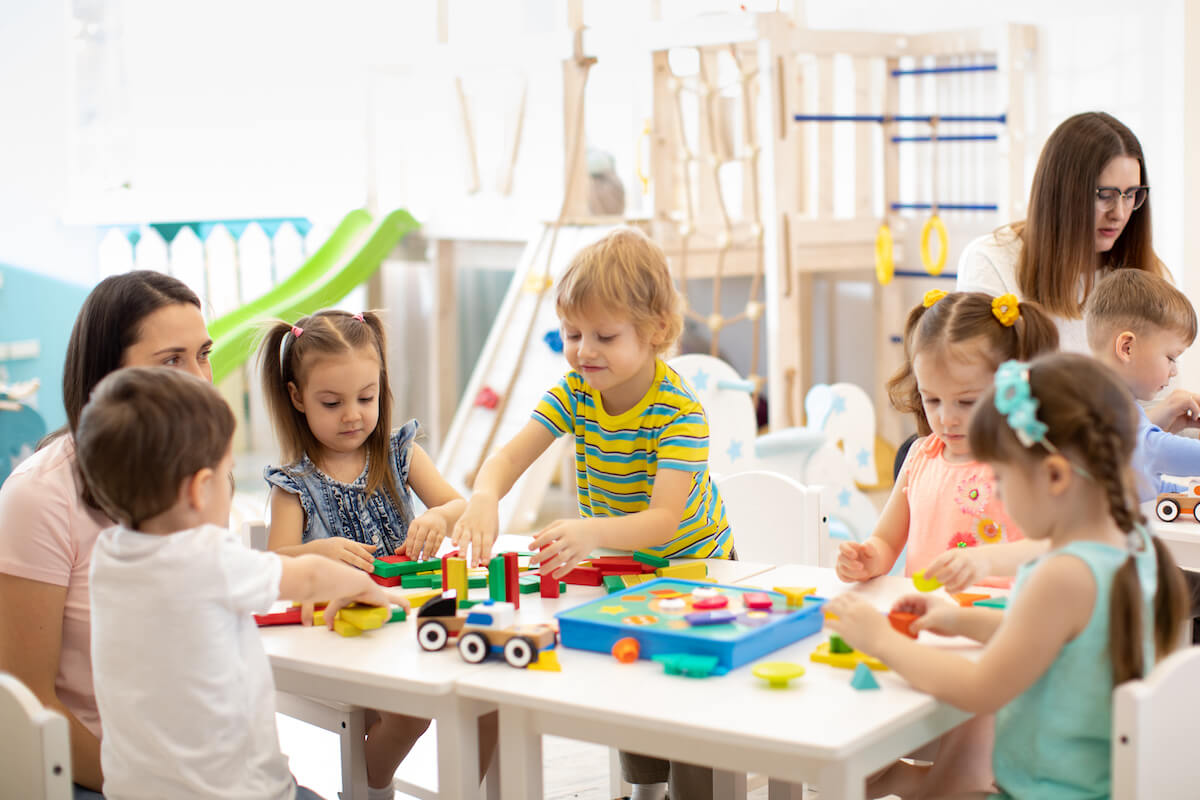 Kiddie Academy of Union Park is conveniently located on-site at 4387 Union Park Boulevard. This educational child care center provides an age-appropriate curriculum for infants through kindergarten.
Kiddie Academy works off of its Life Essentials philosophy that promotes nurturing children's natural curiosities. By providing an environment that allows exploration and independence, children develop the skills they need for school and life.
Beginning at 6 weeks old, parents can enroll their babies into the Infant Care program at Kiddie Academy. Nurturing teachers and staff facilitate learning through each developmental milestone and provide individual attention to infants through 12 months old.
From 13 months through 24 months, children enter Toddler Care. In the Discovering Me program, toddlers are guided by supportive teachers who nurture children's natural curiosity to learn.
Early Preschool starts at 2 years old and promotes an interactive learning environment through the Exploring My World program.
Children move into Preschool at 3 years old and begin learning foundational concepts to prepare for classroom education. Pre-Kindergarten at Kiddie Academy begins for 4-year-olds through the Ready, Set, Go program.
Kindergarten offers the On My Way program designed to immerse 5-year-olds in a curriculum that stimulates emotional and cognitive development. For kids ages 5–12, the academy also offers a full day program, before and after school care, and a summer camp program.
Daily routines and schedules help adjust children to a structured environment that encourages building confidence and independence. In addition, all programs at Kiddie Academy support children's natural curiosities and inspire learning through individual exploration.
Union Park Elementary School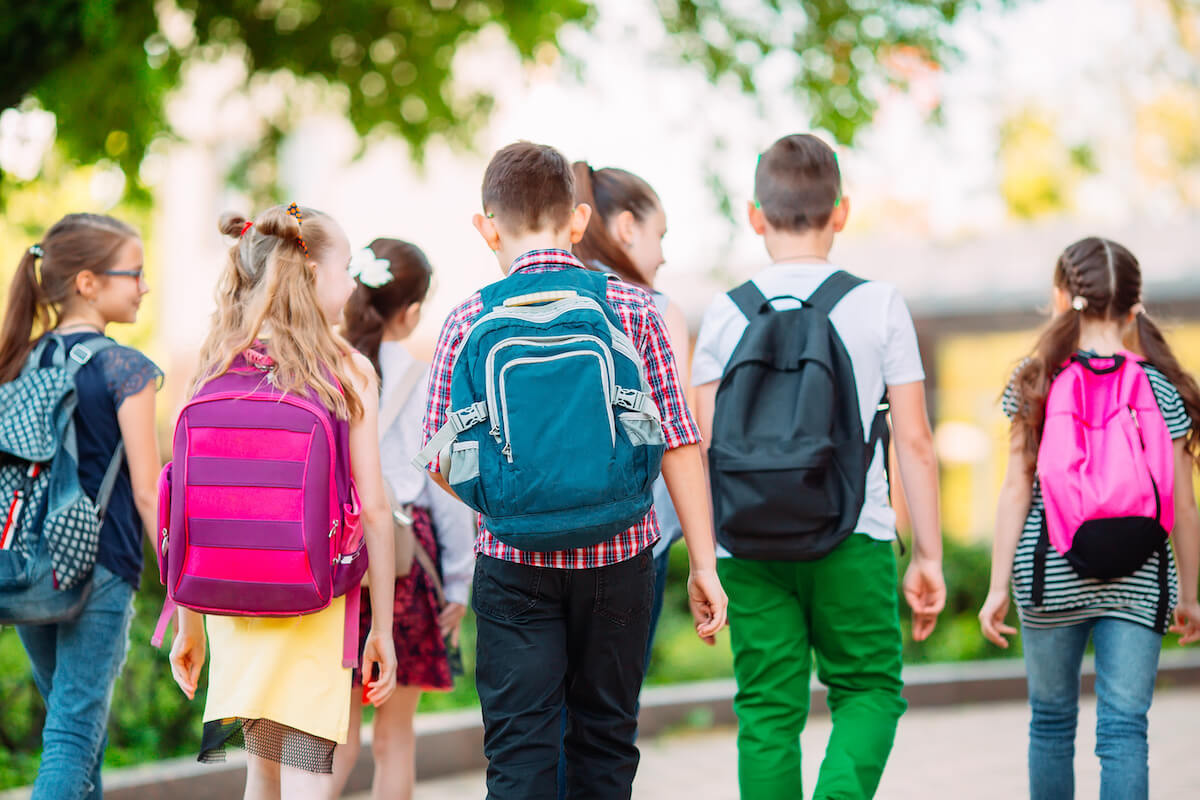 Union Park Elementary School is on the west side of Union Park-Phase 4 at 7301 Fieldwood Way off Union Park Boulevard. Elementary students can walk or bike to school through community trails and bicycle paths, just one of the many benefits of living in Union Park.
This Denton ISD elementary school opened in 2019 to serve pre-kindergarten through 5th-grade students in Union Park. The school buildings are outfitted with green energy technology that uses solar panels, rainwater collection, and geothermal heating and cooling. In addition, large windows throughout the school let in natural light for a more calming learning environment.
Union Park offers PE, art, and music as part of its elementary curriculum. Students also have a wide range of clubs and organizations to join. Clubs at Union Park Elementary include:
Kindness Club
Crafting Club
Zumba 4 Kids
Girl Scouts
Robotics
News Club
Book Club
Writing Club
Choir
Board Games
Students at Union Park are supported by academic interventionists in reading and math. With a student body of less than 800, the elementary has a 16:1 student-to-teacher ratio.
Union Park Elementary also employs a team of Early Childhood Special Education teachers. The ECSE program is designed to give 3-to-5-year-olds with special learning needs a structured curriculum and daily routine to prepare them to move into elementary-level special education.
Navo Middle School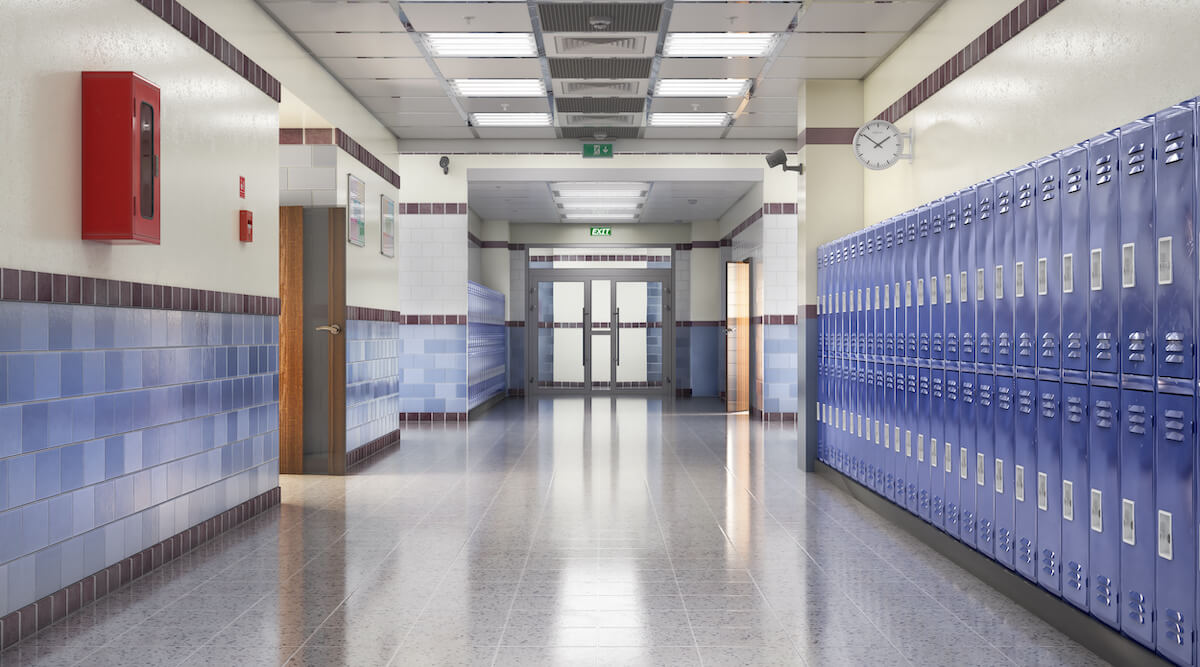 Navo Middle School is named for the farming community that was established in 1847 on the grounds where the school was built. The middle school is located at 1701 Aubrey Road in the Union Park community and serves 6th through 8th-grade Union Park students.
Denton ISD's gifted program called EXPO or Exceptional Potential is available to Navo students who excel beyond the traditional curriculum. The program supports students who demonstrate high-level critical and creative thinking, problem-solving, and decision-making skills.
Navo Middle School students also get the opportunity to participate in a variety of sports and extracurricular programs. The athletic program offers football, basketball, cross-country, and track and field, along with strength and conditioning.
The middle school curriculum includes electives in band, choir, orchestra, art, and theater arts, as well as introductory information technology and business courses. In addition, students can join the National Junior Honor Society and Student Council.
The ESL program at Navo supports students whose second language is English and provides kids and their families with resources to practice language skills. Students who do not speak English at home can get supplemental instruction and assistance.
Navo Middle School has a 14:1 student-teacher ratio and a student population under 1,100.
Ray Braswell High School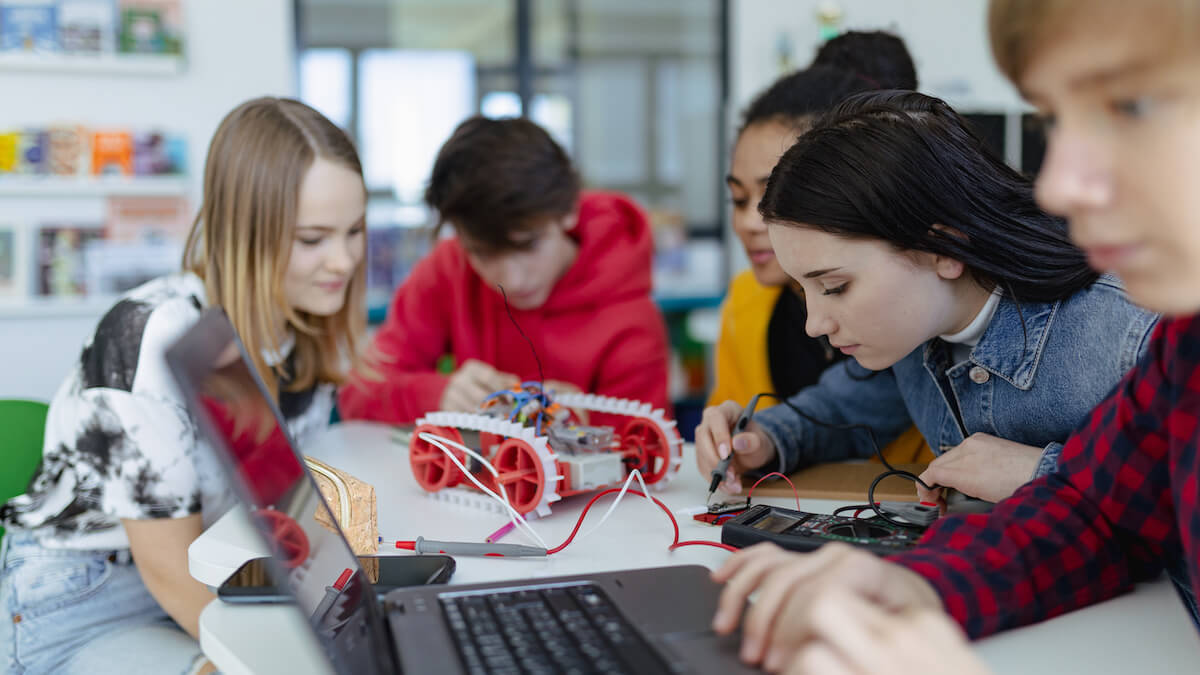 Home of the Bengals, Ray Braswell High School (RBHS) opened its doors to students in 2016. Located at 26750 E. University Drive, RBHS is less than 5 miles from the Union Park community.
This state-of-the-art high school supports over 2,000 students from 9th through 12th grade in buildings designed with intention and purpose. Adaptable layouts in "knowledge nooks" throughout the school let students adjust their study environment to fit individual needs.
RBHS boasts an extensive list of extracurriculars and student organizations to cover a wide variety of interests. Students can join Future Farmers of America (FFA), Business Professionals of America (BPA), the Health Occupations Students Association (HOSA), and many other on-campus clubs.
The high school has an Air Force Junior ROTC program (AFJROTC) that allows them to earn physical education credits. Along with opportunities for community service projects, cadets take classes to learn Air Force traditions and history.
The Bengal Athletics program gets students involved in sports like football, basketball, baseball and softball, golf, tennis, and track. They also offer swimming and diving and are in the process of adding a water polo team.
Braswell fluctuates between a 5A and 6A high school depending on how enrollment numbers align with UIL classifications. The school has a 14:1 student-to-teacher ratio.
Find Your New Home at Union Park in Denton ISD
The growing school district serving Union Park in Little Elm, TX, continues to add new programs and build onto its innovative campus designs.
With the convenience of an on-site educational childcare center, parents living in Union Park can start their child's academic journey early and start building foundational skills to prepare for school. The elementary, middle, and high schools provide students with academic and extracurricular opportunities to encourage growth and build community in a collaborative learning environment.
No matter their age, Union Park kids have school options nearby, and parents can be assured their children have access to everything they need to succeed. Between the amenities in Union Park, the school district, and the care put into building the community, is it any wonder that Union Park is on our list of the best master-planned communities near Dallas?
Want to know more about buying a home in Union Park? Call The RealFX Group at (512) 956-7390 to contact an experienced local real estate agent today and let us help you discover your Union Park dream home.