Viridian Schools: Argyle & Northwest ISD Schools Near Viridian
Posted by Texas Real Estate Source on Wednesday, November 2, 2022 at 2:53:14 PM
By Texas Real Estate Source / November 2, 2022
Comment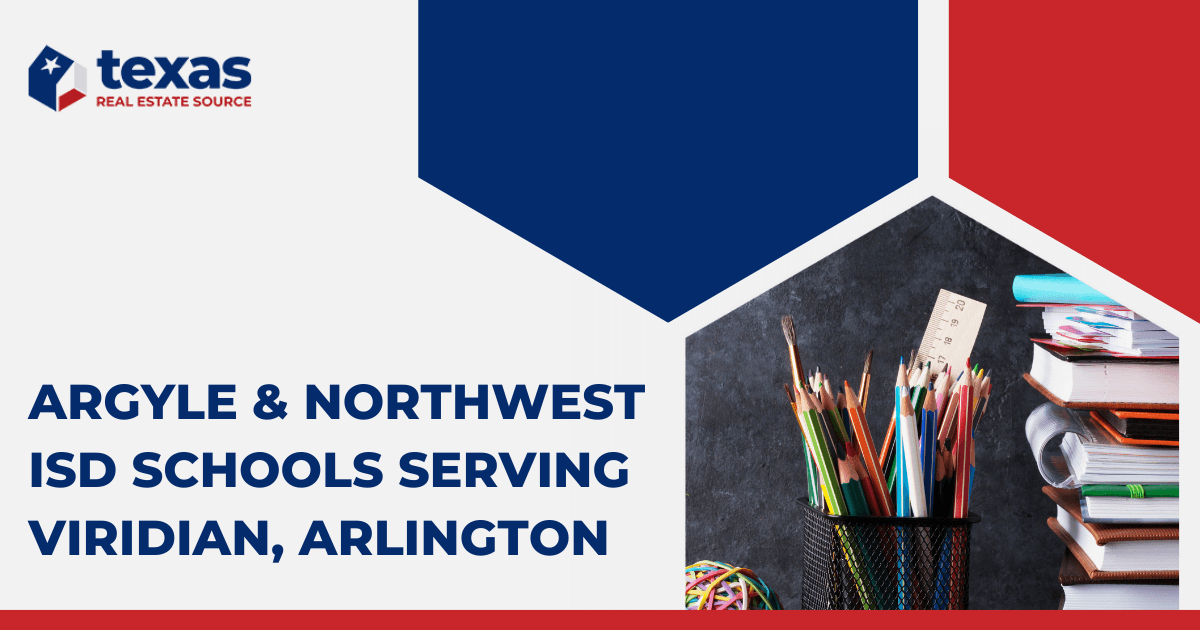 A convenient centralized location gives those who buy a home for sale in Viridian access to both the Hurst-Euless-Bedford Independent School District (HEB ISD) and Arlington ISD.
Both school districts offer International Baccalaureate programs. The districts also support elementary and junior high programs that prepare students and put them on a pathway toward IB education.
Viridian parents and guardians also have early learning center options, as well as faith-based private school and charter school alternatives.
All of the schools we looked at have fine arts and music programs at all grade levels. They also give students a variety of sports and extracurricular activities.
Follow along as we explore the schools that serve Viridian residents.
HEB ISD Elementary Schools: Viridian Elementary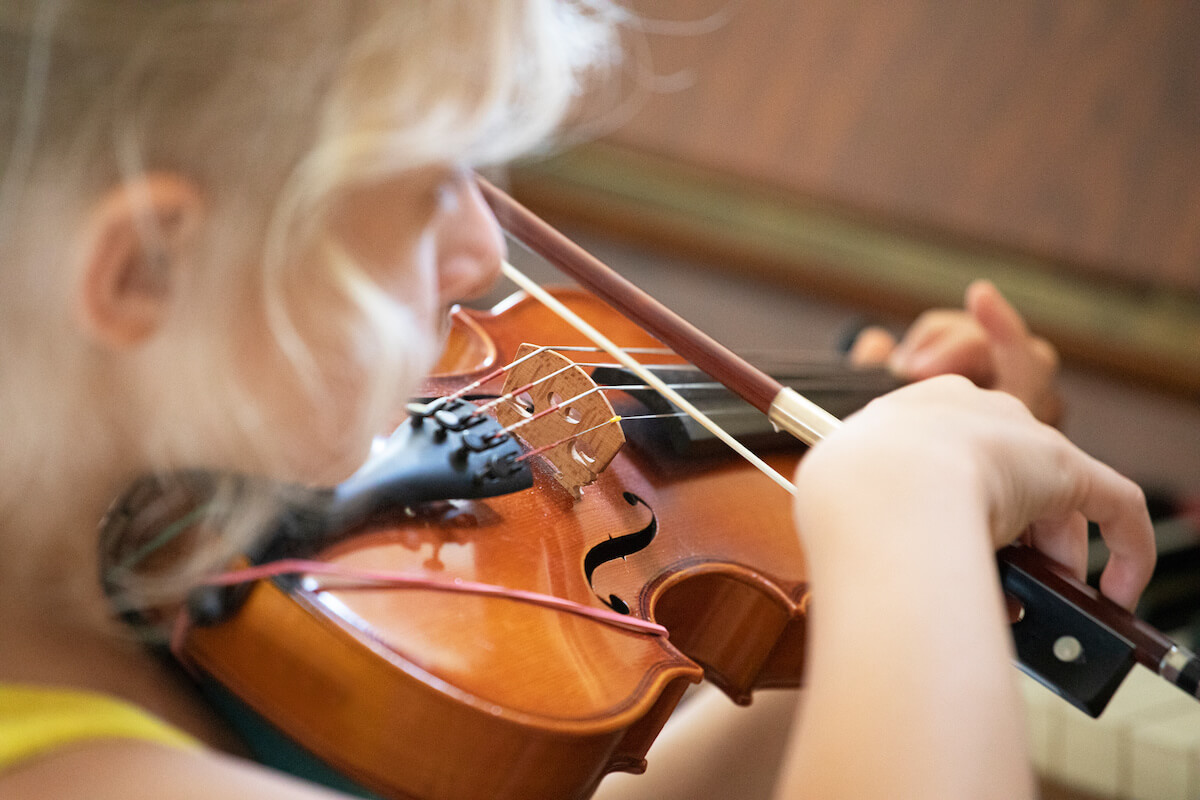 As one of DFW's best master-planned communities, Viridian has its own elementary school within walking distance of many of its homes. Viridian Elementary is conveniently located on-site at 4001 Cascade Sky Drive, just a mile north of Viridian Park Lane. Established in August 2014, the elementary is part of the HEB ISD Schools of Choice program serving Pre-K through 6th-grade students.
Schools of Choice offer students expanded learning opportunities in areas of language, arts, and music. Viridian Elementary gives students the chance to explore their creativity and talents.
Viridian Elementary School offers tuition-based Pre-Kindergarten to develop a foundation for learning through the Core Knowledge Pre-K program. The all-day Pre-K curriculum is integrated with music, arts, and literature to address five key areas:
Physical Well-Being and Motor Development (Movement and Coordination)
Social and Emotional Development (Autonomy and Social Skills)
Approaches to Learning (Work Habits)
Language Development (Oral Language, Reading and Writing)
Knowledge Acquisition and Cognitive Development (Mathematics, Science, Music, Visual arts)
Beyond Pre-K, the programs at Viridian Elementary prepare students to move on into the junior high International Business Initiative (IBI) program and the high school International Baccalaureate (IB) program.
The school offers Spanish Immersion classes, classes in the world-renowned Suzuki Strings instruction, and world languages courses that include Mandarin Chinese, Arabic, and Hindi.
Additionally, resource teachers who specialize in dyslexia, ESL, inclusion, and improvement are available on campus. They provide learning spaces for those students requiring additional academic support.
Viridian Middle Schools: Harwood Junior High
Harwood Junior High is less than 6 miles from the Viridian Community at 3000 Martin Drive in Bedford, just off Highway 121 and Harwood Road. The junior high serves over 1,000 students in 7th through 9th grade.
The rigorous junior high curriculum allows students to take electives that prepare them for future careers. The school has a career and technical program for students interested in technology.
Spanish classes are offered for students to continue their language acquisition education.
Harwood also offers several clubs and extracurricular activities to cover all interests and talents, including Dungeons & Dragons Club, Debate Club, Gardening Club, and more. In addition to clubs, junior high students can join visual arts extracurricular activities and sports that include football, soccer, wrestling, track and field, and gymnastics.
Theater Arts at Harwood is part of HEB ISD's Schools of Choice program and introduces students to in-depth theater education that teaches writing, directing technical production, and more. Students gain a foundation in theater to move on to advanced programs in high school and beyond.
Students in 7th and 8th grade who maintain a 90-plus grade average can join the National Junior Honor Society. NJHS members work on service projects and volunteer opportunities throughout the year.
Viridian High Schools: Trinity High School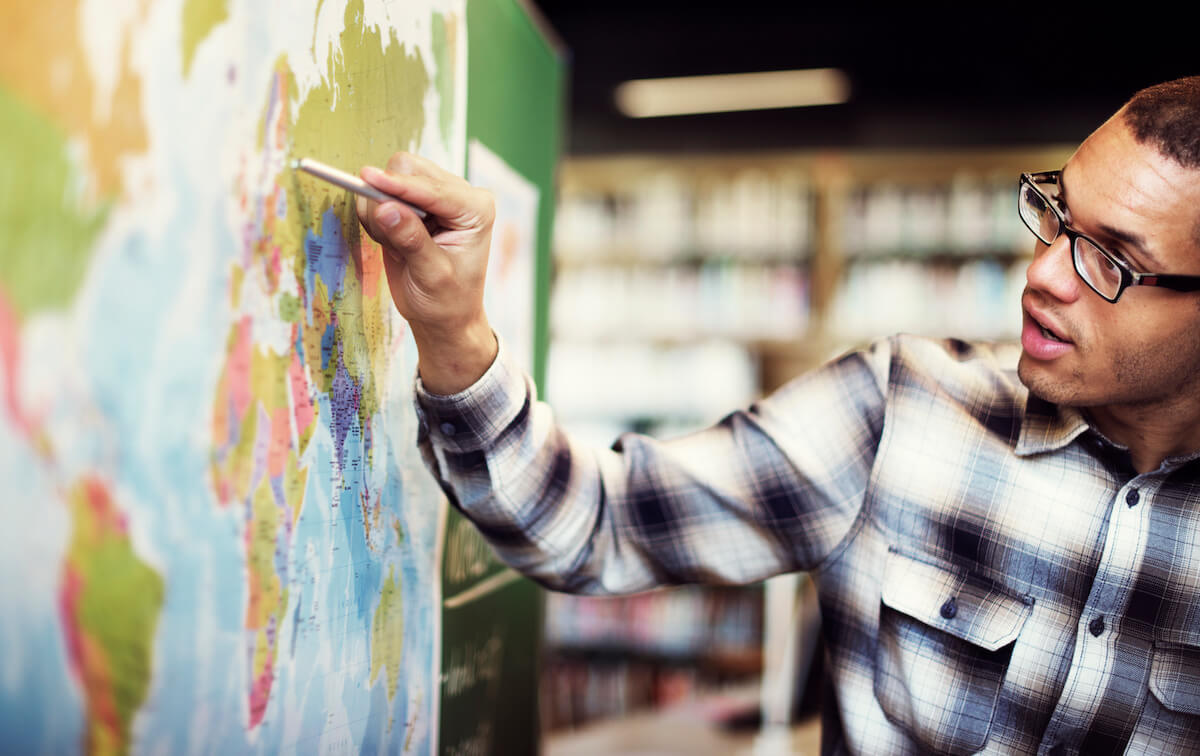 Home of the Trojans, Trinity High School is located less than 5 miles from Viridian at 500 North Industrial Boulevard, just north of Texas 183 Toll road. THS is designated as a 6A high school by the University Interscholastic League (UIL), with over 2,600 students enrolled in 10th through 12th grades.
Trinity offers an International Baccalaureate diploma that prepares students for university and careers. The IB program develops critical thinking skills and connects students to a global community through an advanced program of study.
In addition, the high school boasts a long list of extracurricular activities to cover a wide variety of interests and talents. From Chess Club to Environmental Impact Club to Comedy Troupe, Trinity High School students get the chance to join a number of student organizations.
The THS athletics program gets students involved in sports like basketball, baseball, softball, golf, tennis, and track. They also offer swimming and diving.
Trinity Trojan football has made it to a number of championships, from district to state, and has taken three state championship titles. Along with football, many teams at Trinity throughout the years have made it to the state playoffs and earned championship titles.
Transferring to Arlington ISD
Located just south of Viridian, Arlington ISD offers open enrollment to any students from surrounding districts, no matter where they're zoned. Parents living in Viridian have the option to transfer their students to Arlington during certain transfer periods in the school year.
Arlington ISD offers a number of specialized programs at every grade level. Prior to transferring, parents are encouraged to explore the elementary and junior high academies and early college programs available at AISD to find the right program for their student.
Starting in elementary school, Arlington ISD offers a STEAM (Science, Technology, Engineering, Arts, and Math) curriculum to all students. Butler Elementary is less than 4 miles south of Viridian at 2121 Margaret Drive in Arlington.
Nichols Junior High is less than 3 miles from Viridian at 2201 Ascension Boulevard. Nichols gives students several options to be involved in music and fine arts. Choir, orchestra, and band are just a few of the extracurriculars open to students.
High schools in Arlington have different specialized programs built into the curriculums to prepare students for careers. Students can focus their studies on health sciences, business and cybersecurity, logistics and mechatronics, and other areas to earn an associate's degree while in high school.
Viridian Private Schools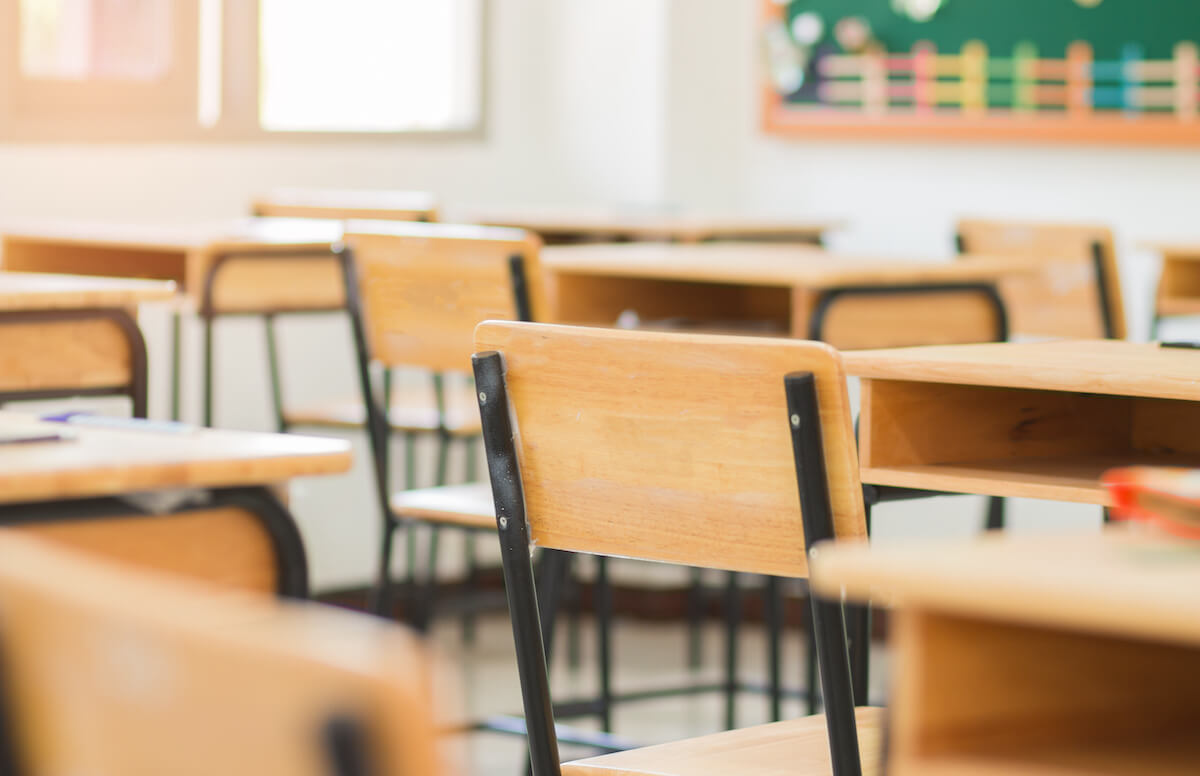 Viridian's location gives parents choices in early learning, charter, and private schools within a few minutes of the community. There are both secular and faith-based school options.
Children's Lighthouse Early Learning Center is conveniently located next to Viridian Elementary School at 4000 Cascade Sky Drive. This early learning option allows children from infant-aged through preschool to develop foundational skills to prepare for grade school.
Country Day School of Arlington is a nearby early learning center for parents looking to enroll their child in a Montessori program. Country Day School is about 5 miles southwest of Viridian at 1105 West Randol Mill Road in the city of Arlington. The Montessori teaching methods engage students in a holistic learning environment that allows children to explore and develop natural curiosities. Montessori encourages independence through exploration.
Covenant Christian Academy gives parents at Viridian a faith-based educational option. Covenant is less than 10 miles northwest at 901 Cheek-Sparger Road in the city of Colleyville. From 3 years old in preschool through 12th grade, students at Covenant participate in a challenging faith-based classical Christian curriculum.
Treetops School International is a small charter school serving under 400 students in K through 12th grades. Treetops School is nature-oriented, with 20 acres of outdoor space for students to learn, grow, and explore.
Colleges and Universities near Viridian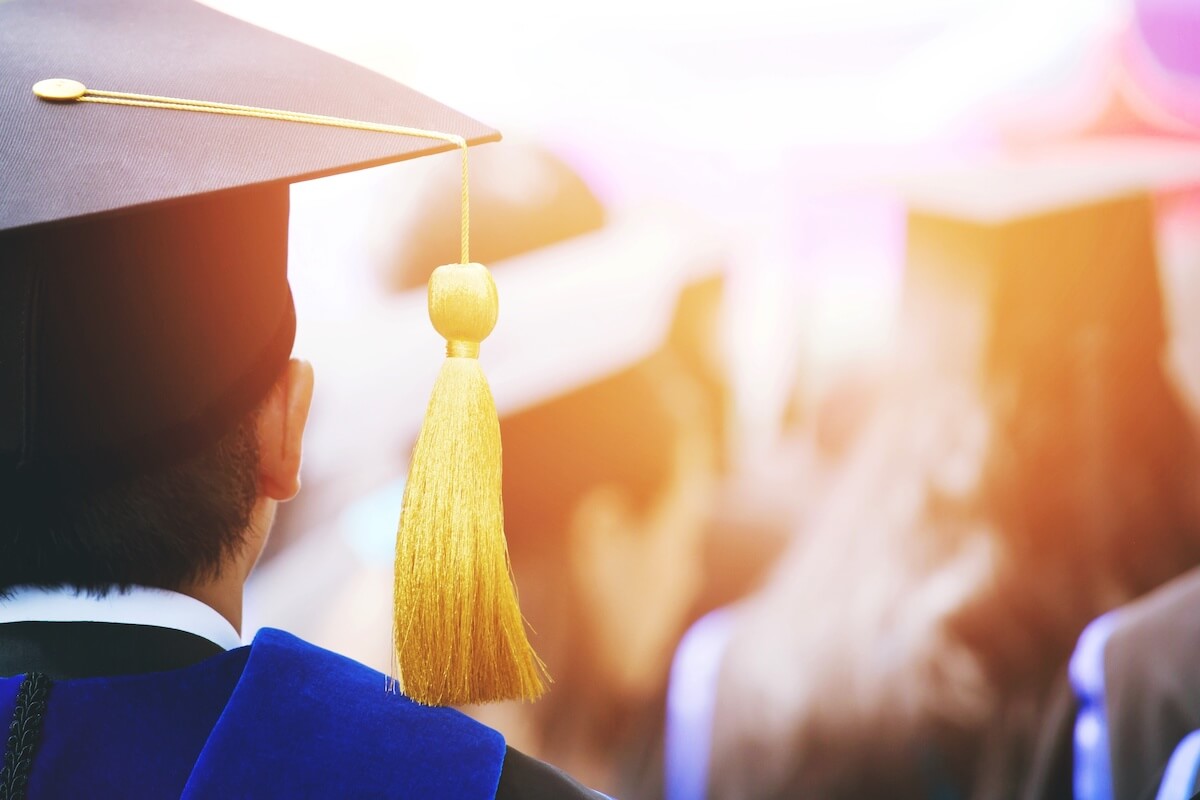 Residents of Viridian also have several higher education options nearby.
Tarrant County College Northeast Campus is less than 10 miles away from the community at 828 West Harwood Road in the city of Hurst. Dallas College Irving Center is less than 15 miles from Viridian at 1081 West Shady Grove Road in the city of Irving.
Arlington Baptist University is less than 10 miles southwest of Viridian at 3001 West Division Street. With several undergraduate and graduate degree offerings, ABU supports students interested in seminary and Baptist ministry.
The University of Texas at Arlington is another option less than 8 miles from the Viridian community. UTA offers over 180 degree programs in 9 colleges.
Education For Everyone At Viridian
Living at Viridian, residents have access to educational opportunities at all stages and grade levels. From preschool to college, Viridian students get the education they need to be prepared for the next step in their journey.
With language immersion, fine arts, music, and sciences, students gain an understanding of the world they live in. The specialized programs at HEB or Arlington ISD schools develop students' critical thinking and support their full potential.
The numerous extracurricular activities and student organizations get students involved and develop skills outside the classroom. In addition, the open-enrollment options give parents living at Viridian plenty of choices in their child's education.
Are you ready to discover Viridian for yourself? Call The RealFX Group at (512) 956-7390 to contact an experienced local real estate agent and discover your new home in Viridian, Arlington, today.