Top 15 Cities Where Construction Companies Are Building the Most Homes
Posted by Tony Gilbert on Tuesday, January 17, 2023 at 10:15:10 AM
By Tony Gilbert / January 17, 2023
Comment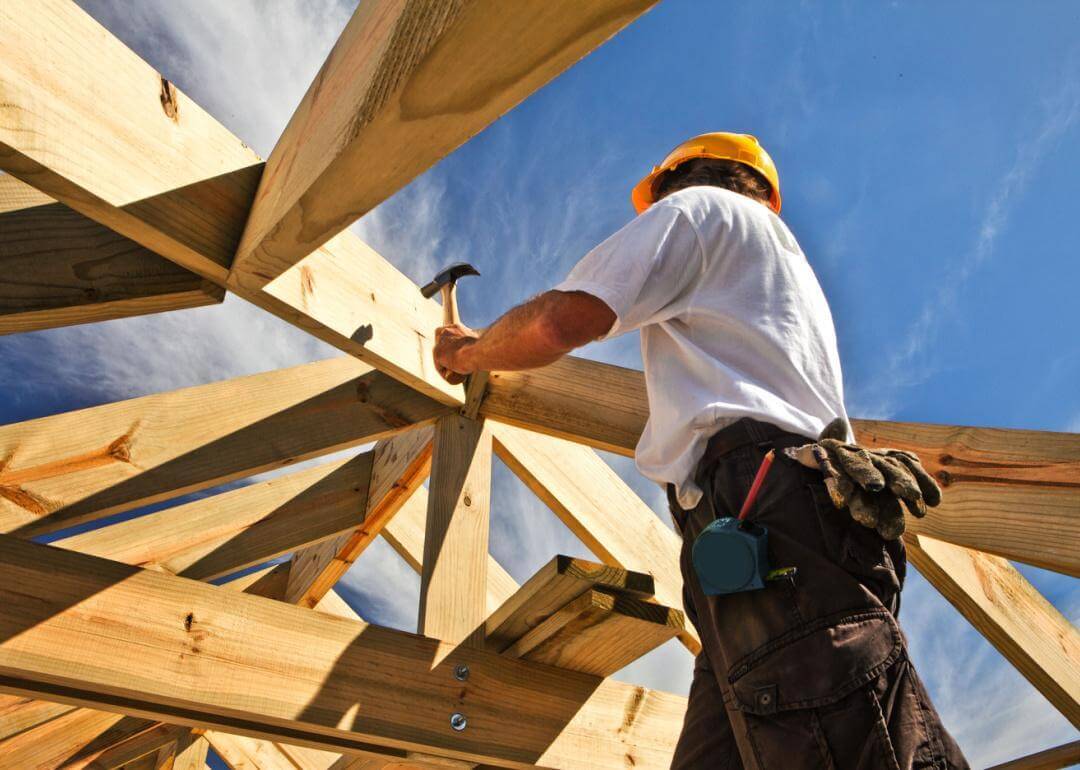 Written by: AC Randall
Nearly 5 million Americans moved during the first two years of the COVID-19 pandemic, according to data released earlier this year, as remote work allowed many the freedom to live nearly anywhere.
Before the pandemic, more than 4 in 5 people lived within an hour and a half of their workplace. Now, according to an Upwork survey, more than 2 in 5 workers live more than a two-hour drive from their place of employment. Whether moving because they were unshackled from onsite offices or sought lower cost of living and bigger homes, Americans migrated to different areas of the country.
To better understand how—and where—the home-building industry responded to the increased demand for new housing, Texas Real Estate Source examined U.S. Census Bureau data to determine which metropolitan areas issued the most building permits this year. Metros were ranked by the number of new homes per 1,000 residents. The total number of units includes permits issued for single-family homes, duplexes, and apartments from January to October 2022, the latest data available. Each metro has at least 250,000 residents and incorporates the central city and surrounding towns and suburbs. Local jurisdictions issue building permits for a construction project once it has been approved. In an apartment building, every unit counts as a housing unit for this analysis.
The analysis found that the number of housing permits issued fell by 2.4% in October compared with September. That decrease put home construction at an adjusted annual rate of 1.53 million, which is 10% lower than this time last year.
Most of the metros in this list are found in the rapidly growing Sun Belt region, which stretches across the Southeast and Southwest. Almost half the cities on this list are in Florida. Population growth in the Sunshine State between April 2022 and April 2027 is expected to average 808 new residents a day, according to the state's Office of Economic and Demographic Research.
Here are the top 15 metropolitan areas in the United States building the most homes: